I had a super productive CNY yesterday. I was cleaning my room and reorganizing my bookshelves (yes, I have more than one place to store ma books. I really should stop buying). Since I am banned from buying new books, I'll have to finish the old ones that I have. My target is at least  only (let's not get too ambitious, shall we) 6 books this year. And hey, one down 5 more to go after this entry!
My fascination with Silicon Valley started when SnapChat went on an IPO. It was a company that was burning cash (still is, even more now I believe); but valued at billions of dollars. If I were to tell some old school businessman today about this loss-making company that allows people to post funny videos that will disappear within 24 hours and it's valued at close to $25 billion, I might get hit with a golf club and risk being called a pothead. But that's the kind of world we live in today. Crazy but uber fascinating (pun intended).
So this book talks about the hype that surrounds the tech entrepreneurs and what Silicon Valley is made up of. Innovation is the fuel that runs the entrepreneurship motors in the valley. People are finding ways to make the world a better place either by building more energy efficient vehicles, giving out money for extraordinary kids with dreams of solving humankind greatest problems, longevity research, cognitive computing; just to name a few.
The book, however, is a bit disjointed and scattered. It started with the story of these selected young individuals who dropped out of colleges to pursue their ambitions and was awarded the capital by Peter Thiel (he founded Paypal and Palantir Technologies – amongst many others). But I guess along the way, the discussion gets sidetracked into several other tech giants and the culture of the valley. I don't know if this book can at all be organized as the story is somewhat independent of one another but everything fit into this giant overall theme: Craziness in the Valley.
Anyway, a good read. Gets you in the know of the whos who in tech. I personally find Laura Deming, an alumna of the Thiel Fellowship very inspiring. Enrolled at MIT at 14 to study artificial organogenesis, dropped out, on board the Thiel Fellowship boat and today runs a fund focusing on extending human life, the Longevity Fund. *slow clap* with *proud face*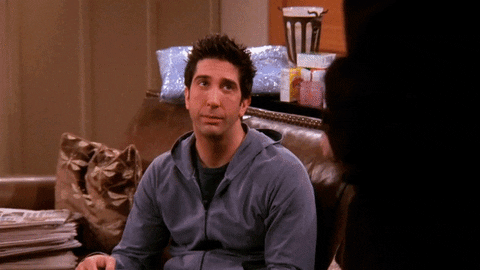 I honestly don't think this book is a must have as most of the thing here is already covered by the major press but if you want to have a consolidated list of interesting entrepreneurs to stalk, then get it. If not, you're not missing out on much. Her articles in the Wall Street Journal are quite something.
Love,
Nadia Ismadi