For those of who didn't know me from school, good for you. Because if you did, I don't think we'd be friends. I was (and sometimes still am) this kiasu kid who is competitive in everything (seriously, I won't even lose at those sukaneka games where you blow flour out to take candies with your mouth). Because we're all friends here,  I have a confession to make: one time, I blew the flour into my opponent's eyes so he won't be able to take the candies. Okay fine, a couple of times. I know, I know. I'm ashamed. I even have a medal to proof it. ;P
I thought I have left that kiasu-ness in me back in uni as I mature into a young corporate woman; I should realize that there are more important things in life than winning. I was absolutely wrong. There are no important things other than winning. *evil laugh*
Recently (read:close to a month ago) we concluded the Khazanah NEO program and pod pitched for the final demo day. We had 3 months of prep time with our accelerator, 1337 Ventures (pronounced as 'leet' ventures) and 9 other startups within the same accelerator towards the final demo day. It was some intense time but the team and I did learn a lot. Not just about the business but me as a leader and a team member.
My momentum at work was like waves. Sometimes I'm super pumped and somedays can be super low. Obviously I'd like to keep them up and up all the time but some days, I felt like buying 56 nuggets from McDonald's and eat all of them in a parking lot with "The One That You Love" playing in the background.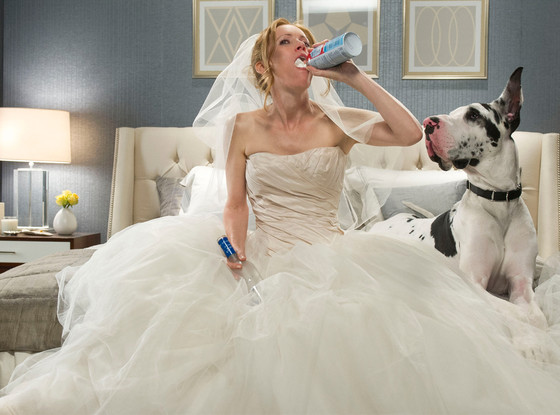 Well fortunately for me that in those 3 months, my momentum had been up and up. We were so busy trying to complete pod's alpha rollout that there was no time for downtime.
Ooooookay, someone's getting fired for this. (yes, I am looking right at you, Yingteng)
The demo day came and we pitched. We didn't get to be in the top 3. Was it dissapointing? Well, obviously. The kiasu kid in me definitely were not impressed but I think the winners that day definitely deserved to win.
I am super proud of my team though, who pulled through the development in sucha a short period of time. We did get to test the key functionalities of the app before the demo day aaaaand
*sigh of relief*
they worked!
One of the organising committee members asked me how I felt after the pitching session and I said I didn't like losing but sure did learnt a lot. I thanked him for giving us the chance to be part of this. He asked me "you think you have lost?".  And I replied "Please, don't tell me you think everyone is a winner. I'd rather not hear any consolations if that is what you're going to say." Then both of us started laughing and he said "You read my mind, kid".
So ya, that's a wrap from the KNEO program. I shall insert more pictures here:
.
hold on ah
.
Love,
Nadia.