I am so proud of myself for successfully trying out the "ask me anything" feature on Instagram. Yes, my grandkids taught me how.
One of the popular questions I got was how do I keep myself motivated?(only a few numbers shy from people asking when I want to get married. Don't worry, you all will be first to know 😉 )
Truth be told, I do have really bad days sometimes that made me want to crawl into bed, turn on Netflix and binge watch Disenchantment while eating a tub of salad. You heard me, I am a green goddess. Fine, fine. A tub of quinoa. Okay, I'll stop.
What kept me going on those days would be this vision that I have to see kids in toy stores telling their parents that they've saved enough on Pod for that Lego set that they've been eyeing on. Students being able to buy their first computers, first time parents get to buy their baby's strollers and cribs; all using the money they saved on the app.
To top that, I have a passionate group of people rooting for the same vision; my team members and my investors. They're the best. I am fortunate to work with them to build this dream that we have. The days when I feel down, I'll chat with them about what's the wildest dream they think Pod will achieve and looking at how ambitious they get lift me up.
I also get motivated when I go on social media, seeing others doing so well and fighting to achieve their ambitions. Thanks guys! Some movies also inspired me to stand tall, put my shades on and walk around like a bause!
My take on motivation is, it will fluctuate up and down. And that is completely okay. Don't beat yourself up for not feeling gungho all the time but instead find a source of inspiration to keep you going. You may find strength and motivation in people, your surroundings, yourself, books or movies; whichever works but the most important thing is to keep moving forward.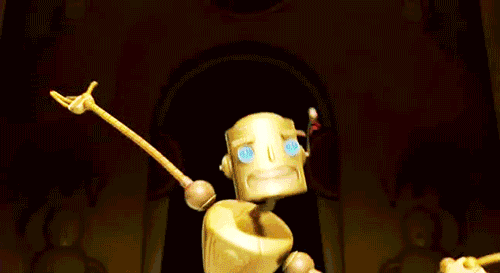 Love,
Nadia