Hello from the most popular "home tourism" spot where you can find me at these past few days, my dining table (that also doubles as my office)! How is everyone coping with the home quarantine? I am handling it relatively well.
*literally the next second*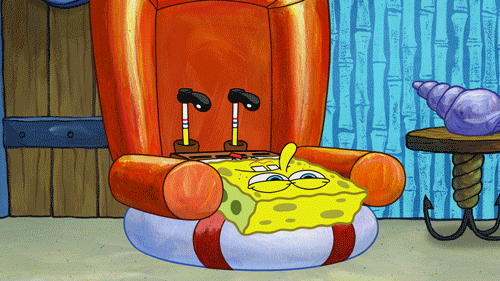 Can you believe we have crossed the first week of #wfh ? I must say the change in pace oddly gave me better clarity than I would have, firefighting at work day in and day out.
The uncertainties are driving me insane though. Pod was at an upward inflection point (so I thought) as we started onboarding partners in Indonesia, promising meetings with VCs to close our seed funding round and I even started stalking people on LinkedIn again to hire. But then a force bigger than me, bigger than most people anticipated; hit us. And it hit all of us HARD.
But then again, maybe that moment I thought was the inflection point for Pod is not really THE inflection point. Maybe this, this particular situation we are in is. How we pull ourselves together and the next series of decisions will determine whether post-inflection, we will be climbing up or riding the wrong horse down the dotted line (see the joke I made based on the previous graph, if you truly paid attention).
Anyway, it is a challenging time for us all. Each and every one of us have our own fears and concerns racing crazily through our minds right now. But despite the noise, more importantly, think of this predicament as YOUR inflection point. What you believe, think and do in the next few weeks, months and perhaps years will determined if you cross that valley, onwards and upwards.
So yeah, CORVID-19 you suck! But thanks.
And, best of luck to all of us!
Love,
Nadia